Photo by Tima Miroshnichenko on Pexels
Take your healthcare messaging to the next level.
Expert copywriting that helps independent medical, integrative health & holistic wellness offices turn words into profits.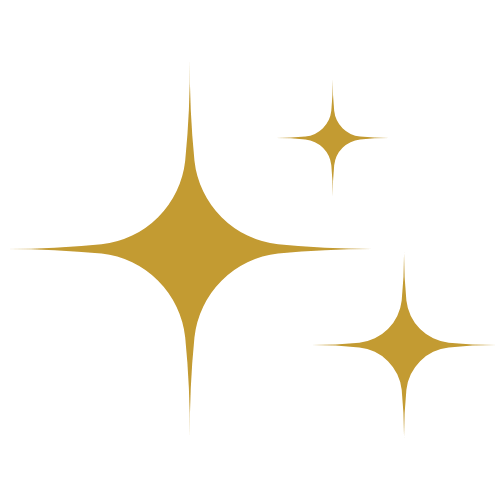 Be found online for your practice specialty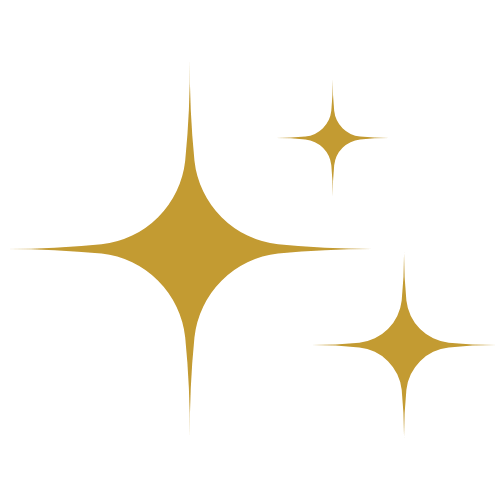 Strategic writing to engage & inform your audience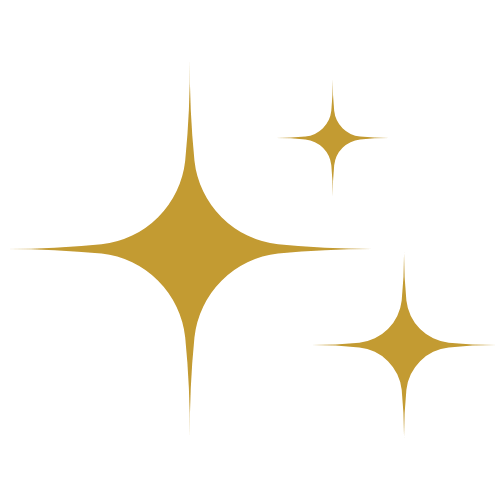 Effective positioning of your specialty's services
Tired of spending time and money on writing you're not sure is growing your business?
I've worked as a healthcare provider myself for over a decade and understand how challenging it can be to maneuver through traditional marketing that just doesn't fit the independent healthcare modality.

I've been in your shoes, and I get your business.

While there's no one-size-fits-all solution that works for every practice, I'll help you implement clear and strategic messaging tailored to small medical offices. Together we'll create loyal, engaged clients and patients who just can't wait to get onto your schedule and bring more revenue to your business over and over again.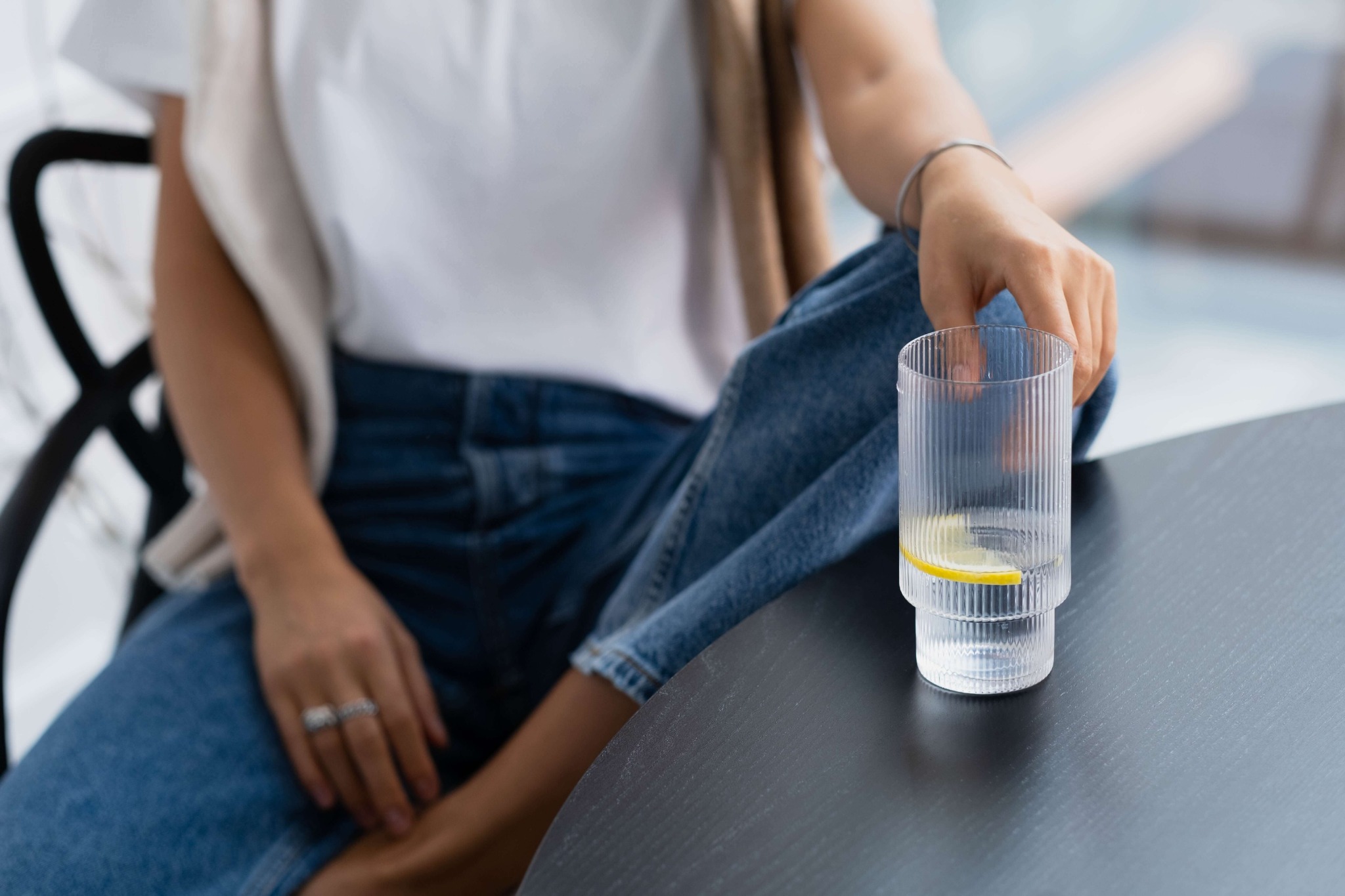 Getting started is simple
Lunar Lemonade Creative LLC is currently open to new clients.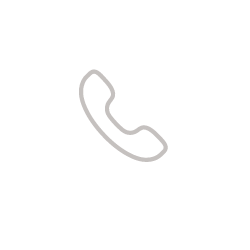 01/ Book a consultation
Answer a few questions so we can get a friendly chat scheduled. We'll talk business and get a feel for your writing project. 02/ Schedule a start date
After we talk, you'll get a proposal with an estimate and timeline. Once you sign the agreement and make the initial payment, we'll reserve your start date. 03/ Let's get to business
On your start date, we'll discuss your vision in even greater detail. We'll also create a tailored strategy that speaks directly to your audience. 04/ Final version is yours
I'll write up an initial draft for you to review. We'll chat about any edits, and I'll make one round of changes within 2 business days. The final, polished version is yours. 
Ready to level up your business messaging?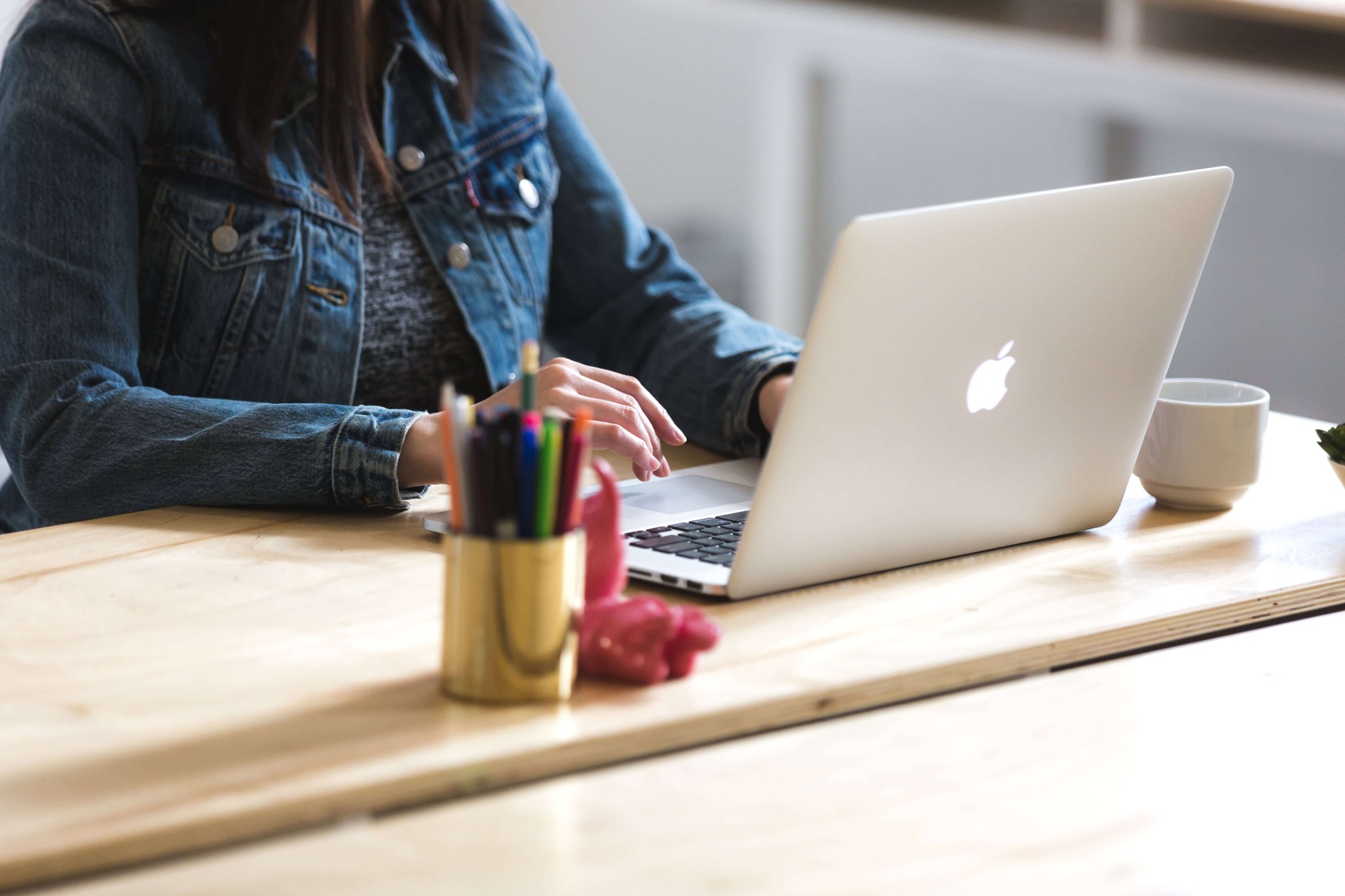 Reach more clients and patients through meaningful marketing
Copywriting is more than just words on a page. It's an art form that can connect emotionally with your audience, stirring up feelings and motivating them to take action.

With a background in user experience (UX), I also add a layer of functionality and usability to the conversation, making sure your readers stay engaged and interested in what you have to say.

Let's work together to generate awareness, attention, loyalty, and revenue through compelling copywriting that speaks to your unique business goals.

I can't wait to get started working with you.

When life gives you lemons, do something with them.
There are so many wonderful things you can do with lemons!
Subscribe to get the occasional insider email full of copywriting tips and new offerings.
Turn any writing challenge into something wonderful.